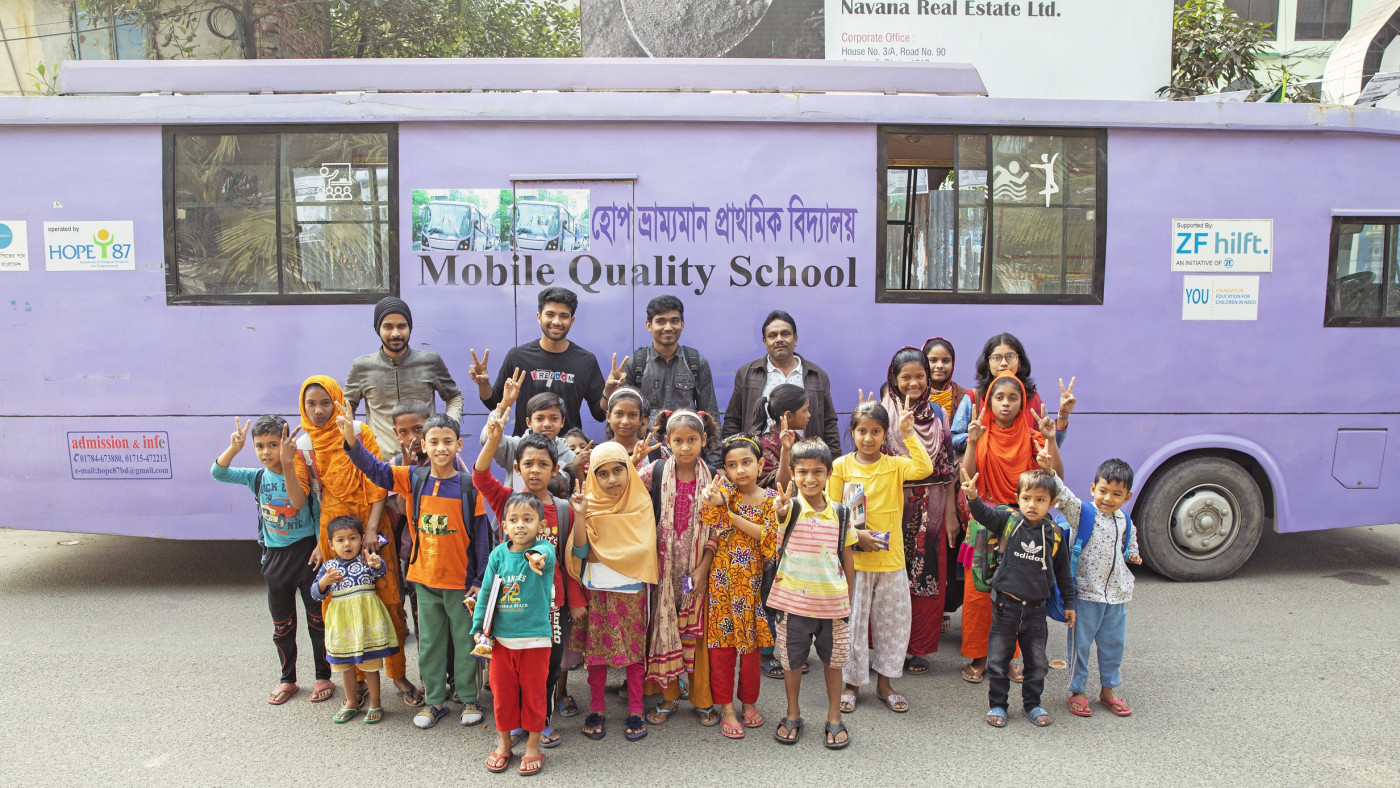 Who We Are
HOPE´87 is an Austrian initiative cooperating closely with the Austrian Federal Chancellery and the Ministry for Foreign Affairs regarding the support of youth employment projects in Africa, Asia, and Latin America as well as in Central- and Eastern Europe. This international initiative is based on the UN resolution 40/16 "Opportunities for Youth" adopted by the General Assembly on the occasion of the International Youth Year of the UN (1985). Young people are encouraged to show self-initiative and to realize their ideas of small and medium scale, locally-developed projects creating training and employment opportunities for themselves and other young people.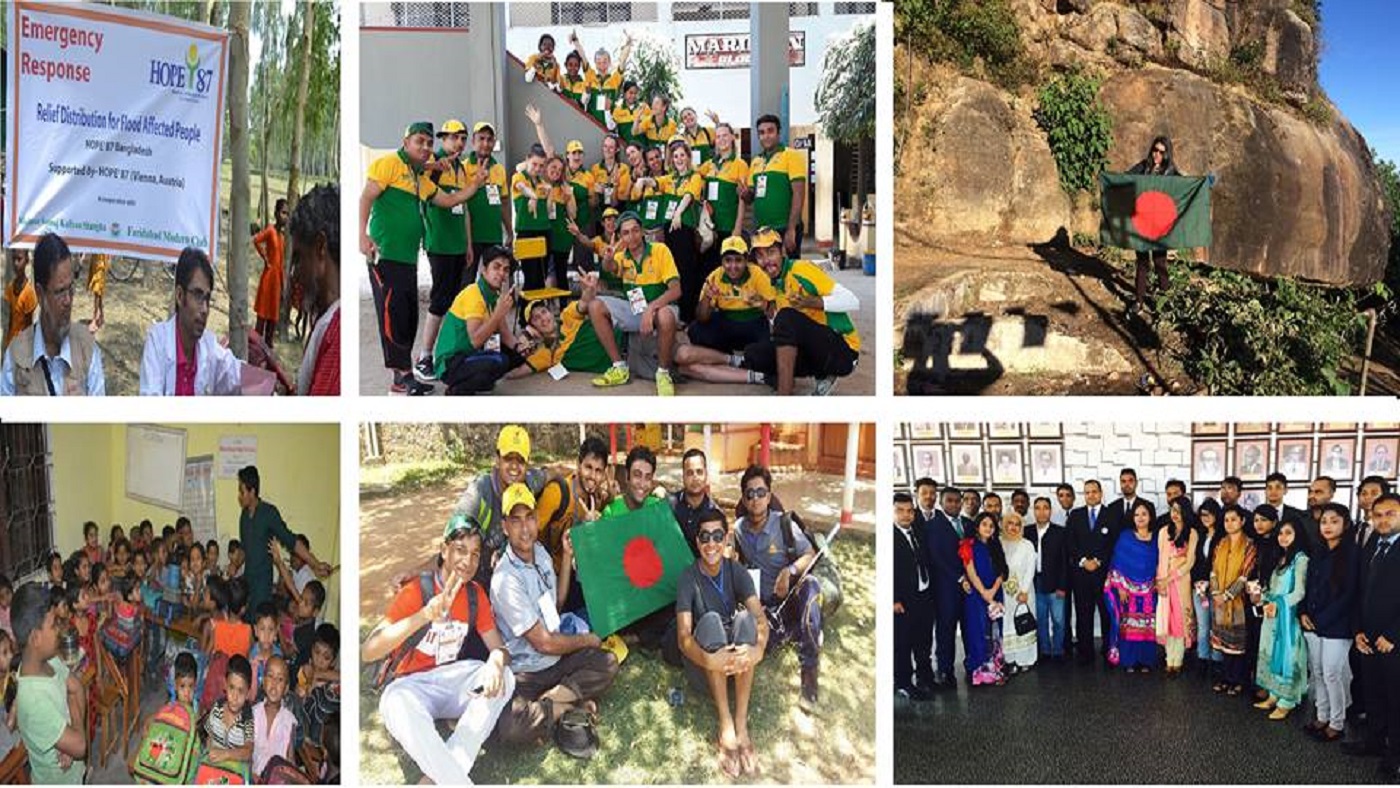 How We Work
Special attention is given to humanitarian projects in disaster areas such as Bosnia-Herzegovina. However, the provision of essential goods, medicaments, and medical care are always combined with development activities to support an efficient and fast recovery of the local infrastructure. In 11 countries worldwide HOPE´87 is represented by local Branch Office Managers, endorsed by their local governments. As experts and nationals of their countries, these Branch Office Managers are responsible for locating, supervising, and evaluating projects, supporting the beneficiaries with the necessary know-how, and establishing close working relations with national governments and authorities, NGOs, and international organizations, like UNESCO, UNODC, and the EU.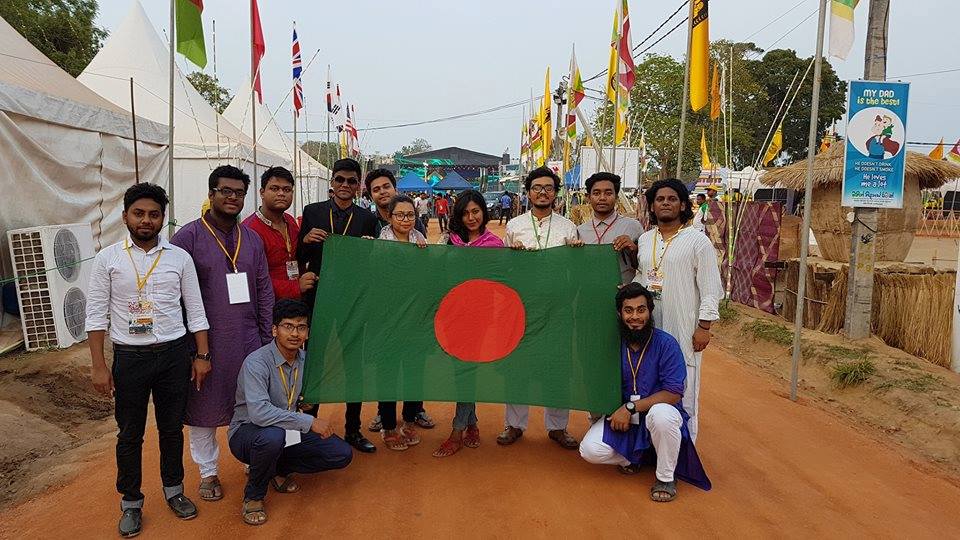 What We Do
Bangladesh is one of the most densly populated countries in the world and also a sole victim of natural disaster almost every year. People, especially who are living in remote and rural areas, can hardly fulfill their basic needs. Low income, unemployment, poor health condition, illiteracy and frequent attack of natural disaster are constantly unified with their lives. In this situation HOPE'87- Bangladesh started its journey in 1990 by the initiative of Md Rezaul Karim Babu as a voluntary Branch Office Manager of HOPE '87 Austria. The most initial intervention of HOPE'87 Bangladesh was to create employment opportunity for unemployed youths. However today that small seed of HOPE'87 has become grown up into a giant tree working in the field of poverty alleviation, education, youth employment, health care, water-sanitation and response to natural disaster.
HOPE'87 Bangladesh having support from international development organizations and has been implementing a significant number of projects in very remote and disaster porn areas of Bangladesh. Currently HOPE'87 active in 11 districts of Bangladesh through effective partnership with local NGOs and CBOs.