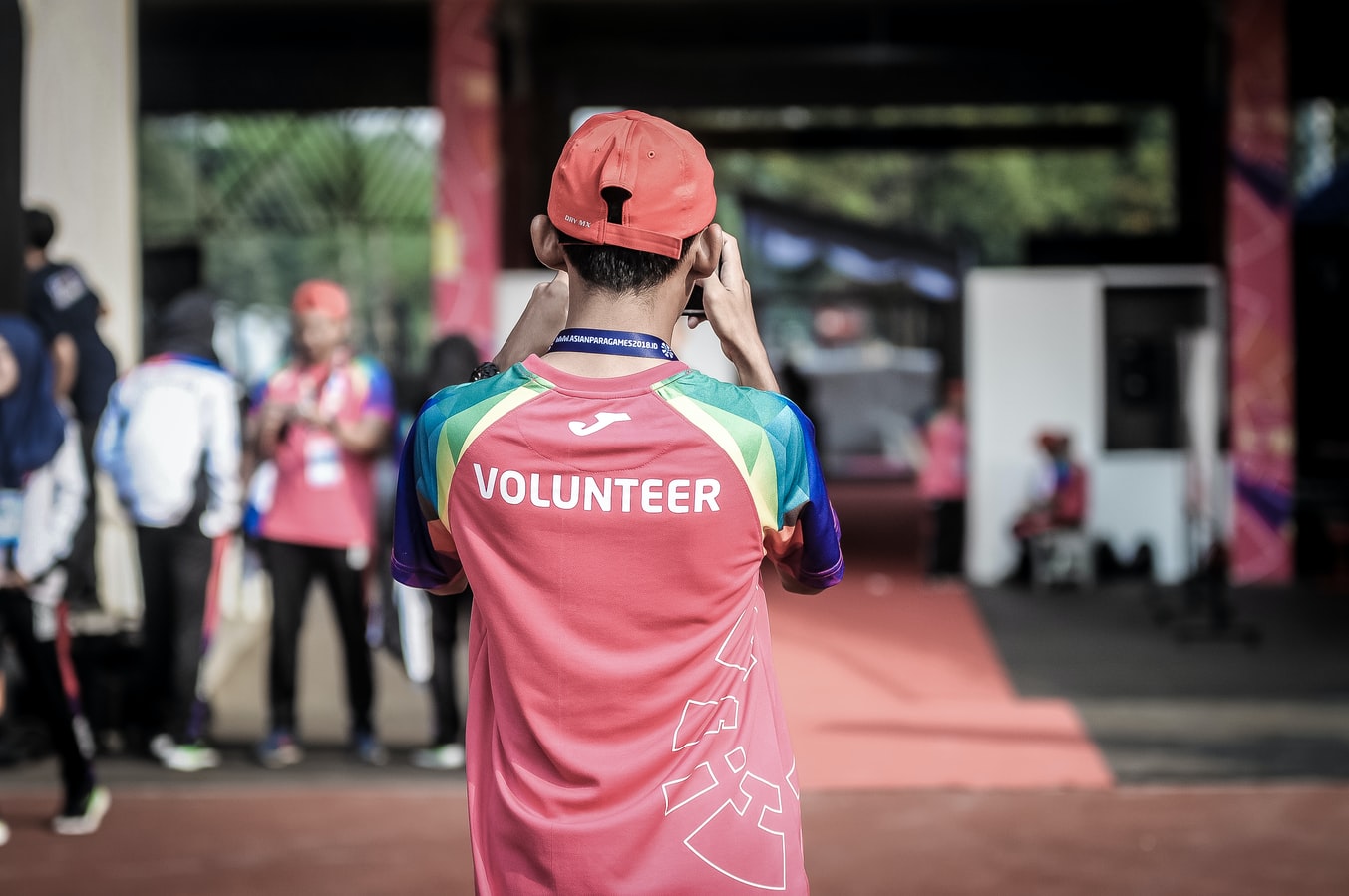 Volunteer With Us
We aim to inspire and empower people to join the fight against poverty, unemployment, illiteracy, illness and more. We are both dedicated and dynamic team of individuals who believe in the power of collaborative action in co–creating a world where everyone has an opportunity to build a better life.
Our ability to reach our destinations is only possible thanks to the commitment and persistent efforts of our astounding staff and volunteers. If you are looking to use your time, skills and knowledge to support highly effective charities, we invite you to apply for current openings to join our global team.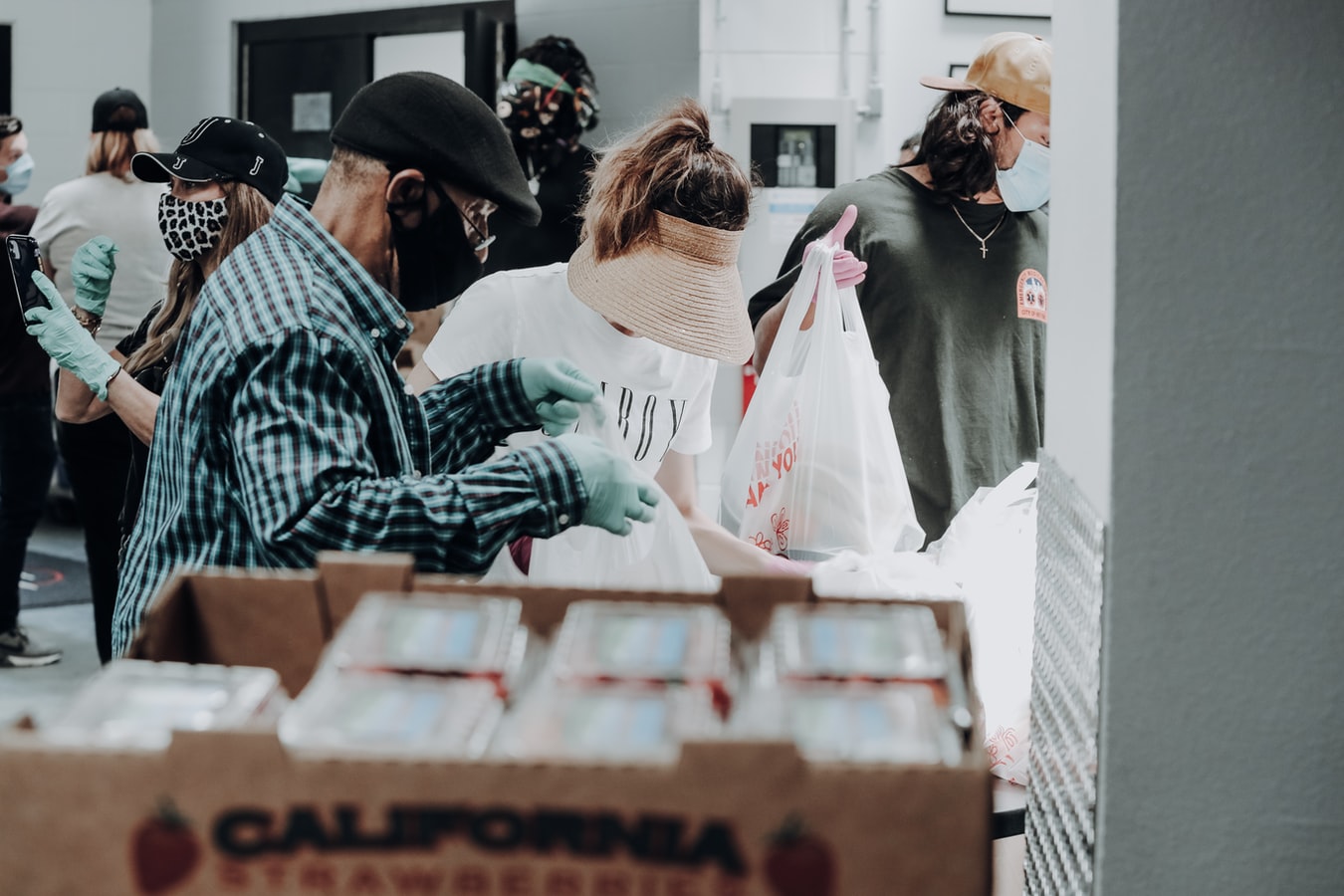 International Volunteer
HOPE'87 encourages international volunteers in the different fields to work in its country office and also to HOPE'87 Partner organizations for strengthening the capacity building of the staff and the beneficiaries. This program will also allow making friendly relationships and exchange experiences among the two countries.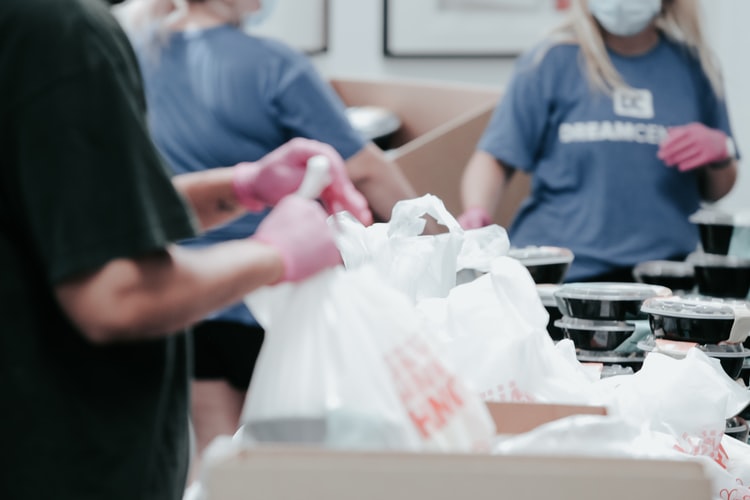 National Volunteer
Students from different educational institutions and youth from various organizations always get an opportunity to work as a volunteer in projects, program or event of HOPE'87. The beneficiaries of HOPE'87 Projects especially youth trainees and students involved with the HOPE'87 activities as National Volunteers. These volunteers work in the HOPE'87 event and assign to a specific task for a short time of period. They serve as a volunteer in different community welfare activities through HOPE'87. Volunteers are provided refreshment and transport costs. National Volunteers play important role in nation-building.