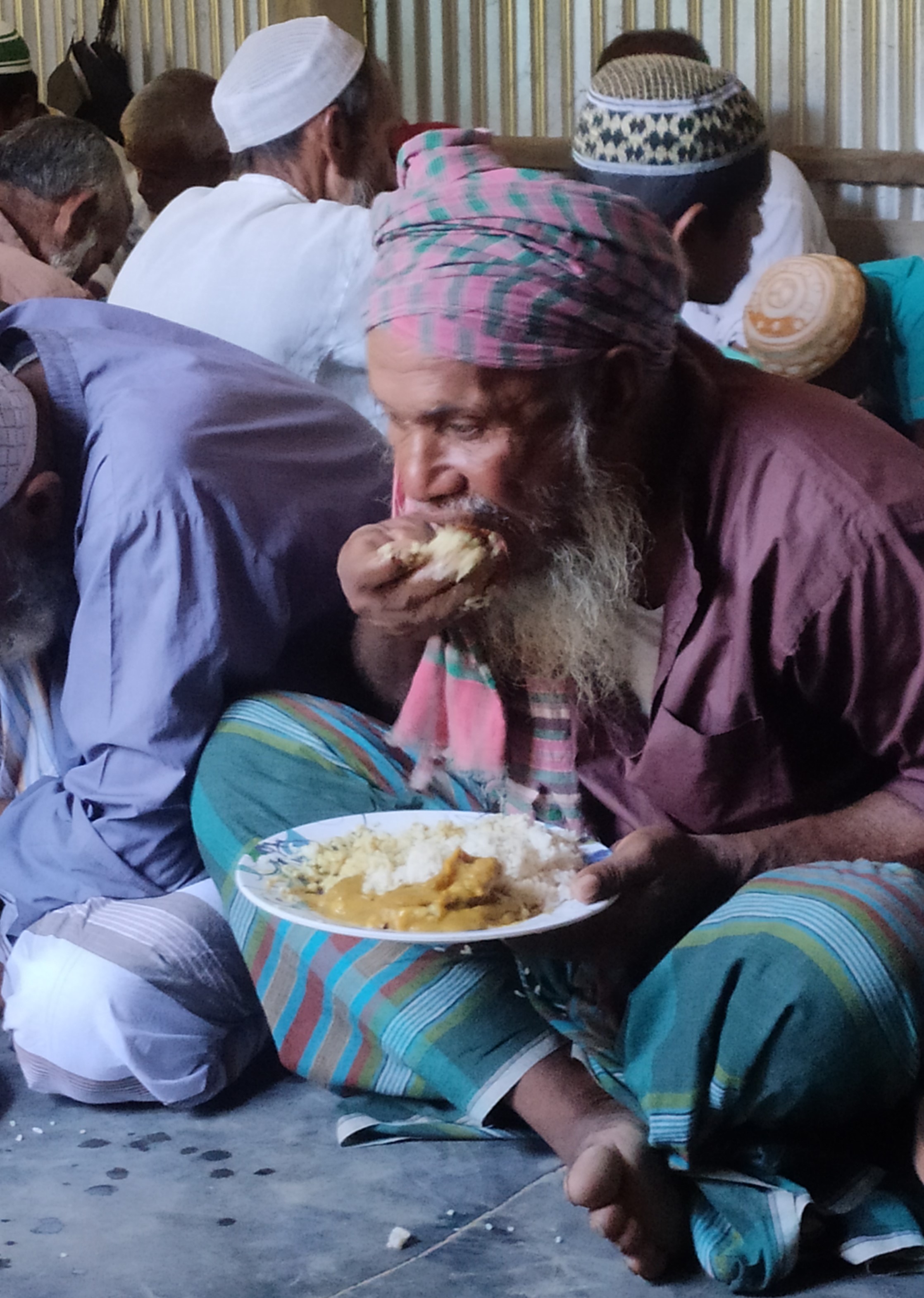 One Day Meal
There are 811 million hungry people in the world. But the hunger can be satisfied. Everyday people are sharing their meal.
We have come up with the initiative to give food to the roadside people every monday. They will receive meals for a day.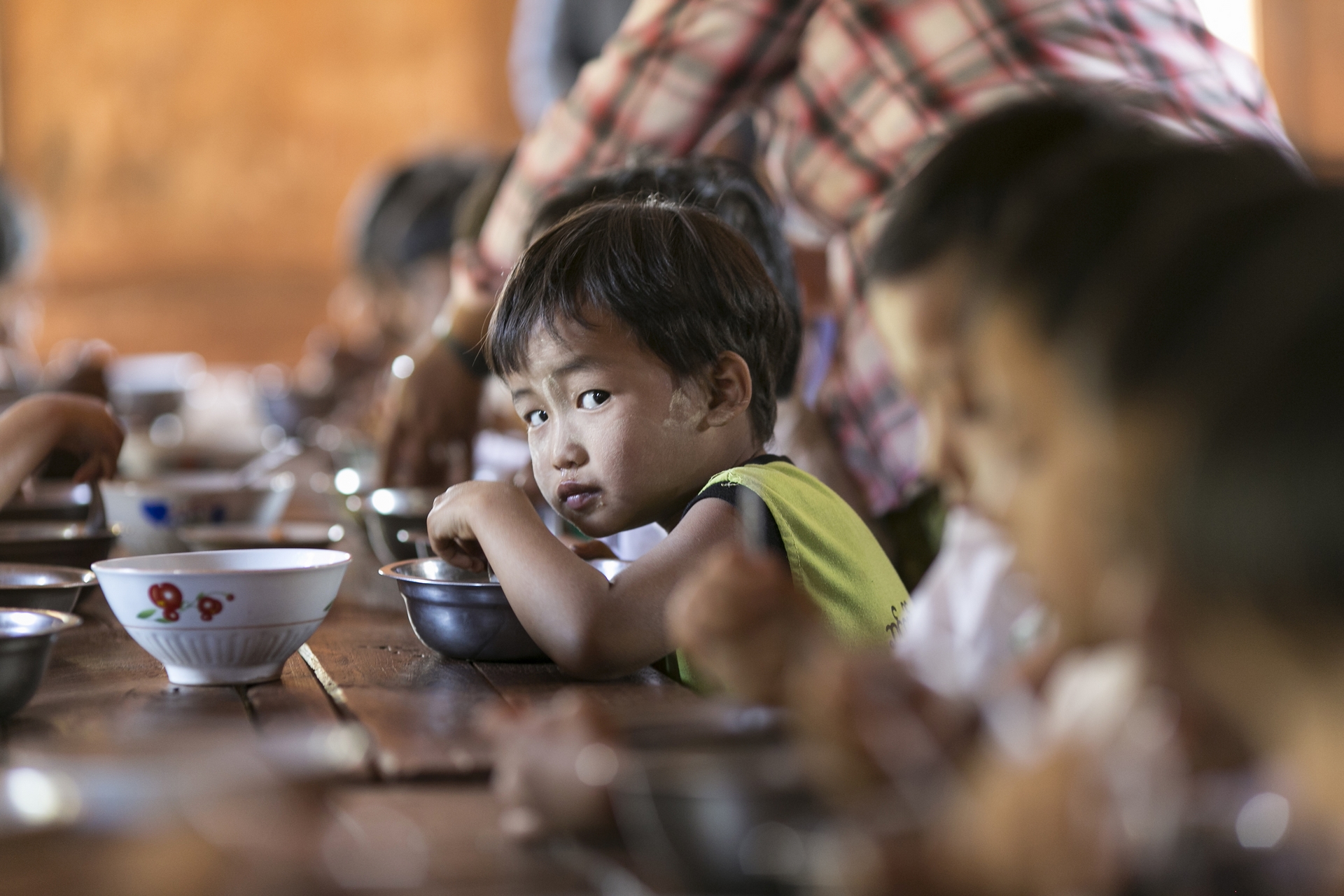 None should be hungry
One day meal is initiated thinking of the cruel pain of hunger and famish. Many people of the world are deprived of food. We can find many people in Bangladesh who starves for a long time every day. So to eradicate this problem, we with our benevolent donors have come up with the One Day Meal. We believe no one should be hungry. No single person on earth should be hungry. Everyone deserves food.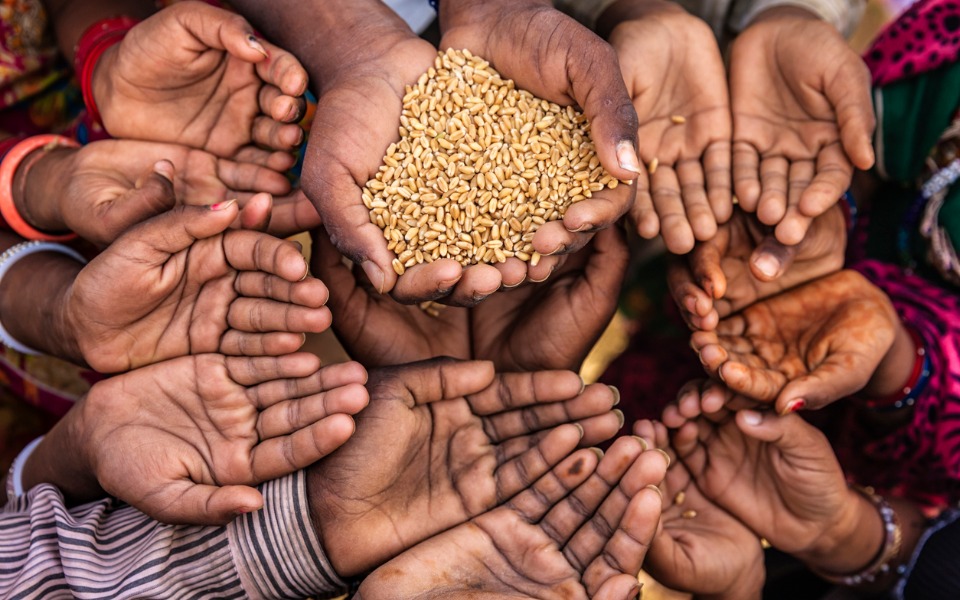 Summary
In short, One Day Meal is a platform where you can donate and end a person's hunger for a day. You can make someone smile by giving them food. You can also join with us when we spread the food among the needy people. You can help them yourself.