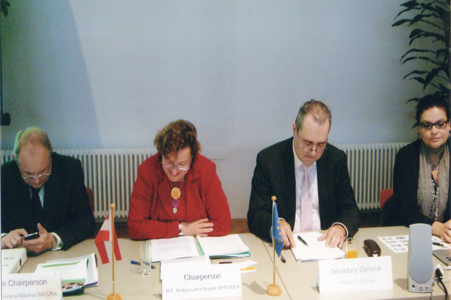 Start of Our Journey
This international initiative of HOPE'87 is based on the UN resolution 40/16 "Opportunities for Youth" adopted by the General Assembly on the occasion of the International Youth Year of the UN (1985).
Since spring 1991 HOPE´87 is affiliated with the United Nations through a "Memorandum of Understanding" between the Republic of Austria on behalf of HOPE´87 and the United Nations regarding common strategies to fight youth unemployment.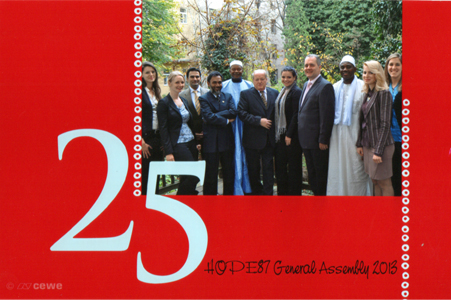 Our Journey in Bangladesh
HOPE'87- Bangladesh started its journey in 1990 by the initiative of Md Rezaul Karim as a voluntary Branch Office Manager of HOPE '87 Austria.
In 1992 the Director-General of UNESCO awarded HOPE´87 with the status "In Official Relationship with UNESCO".
Since 1997 HOPE´87 is affiliated with the United Nations Economic Commission for Africa (UNECA) and the Organization for African Unity (OAU).