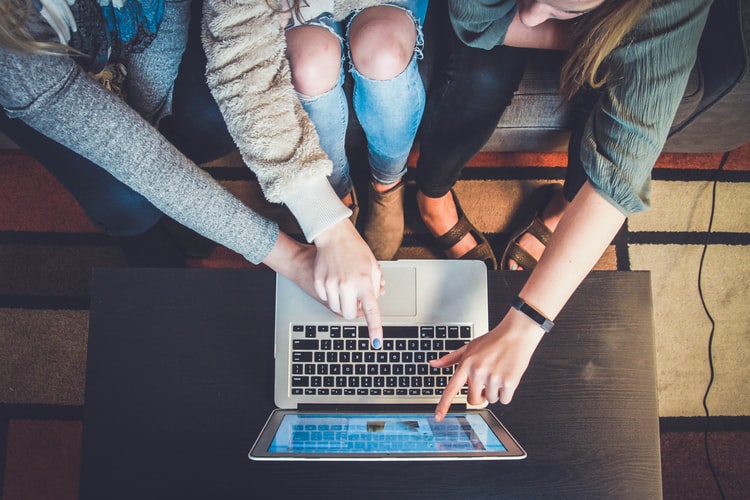 Youth Network
Young people with personal experiences in foster care and adoption are an invaluable resource for evaluating the effectiveness of the policies and resources established to aid in their long-term success and the success of the young people who follow behind them in the system.
Youth networks are a dynamic platform for youth engagement that can serve to unite individuals of varied backgrounds toward a common goal. These networks can function in a number of different ways and typically address a variety of needs for their members.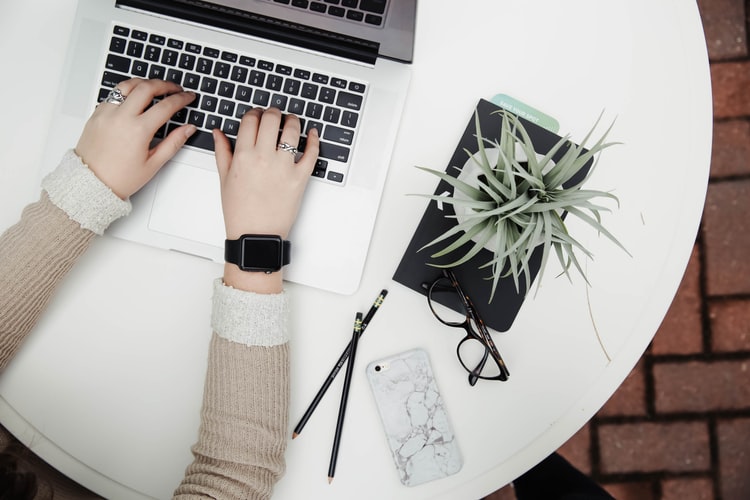 How it works
Some youth networks are created for the sole purpose of sharing resources and life skills training with a closed cohort of youth served by a specific program.
Others offer a broader enrollment and rely upon the voluntary participation of members to advocate for policy and practice changes based on shared goals.
Whether a network is designed to achieve advocacy goals or support other young people, members of youth networks also report numerous personal gains as a result of their involvement.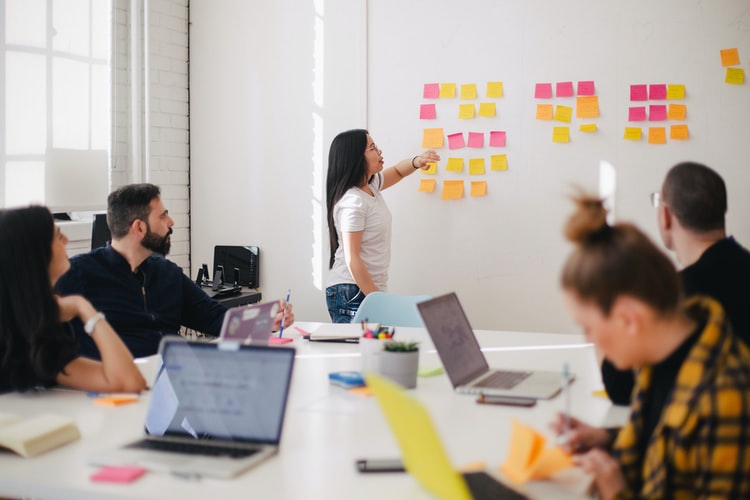 How to Start
There are a variety of youth support and advocacy networks, although each group is different. Some options include:
peer-to-peer mentoring
traditional mentoring
tutoring
life-skills training
advocacy
support
social
Anyone who wants to start or enhance a youth network needs to decide what type of group is right for them and their community. The first is deciding what your goal is.